The DC Office of Zoning has upgraded the Live Stream and Video-On-Demand Archive for all Public Hearings and Meetings held in the Jerrily R. Kress Memorial Hearing Room. This significant equipment upgrade increases the quality of all recorded hearings and meetings held by the Zoning Commission, Board of Zoning Adjustment, and Historic Preservation Review Board to high definition standards and allows for an easier viewing experiencing on mobile devices.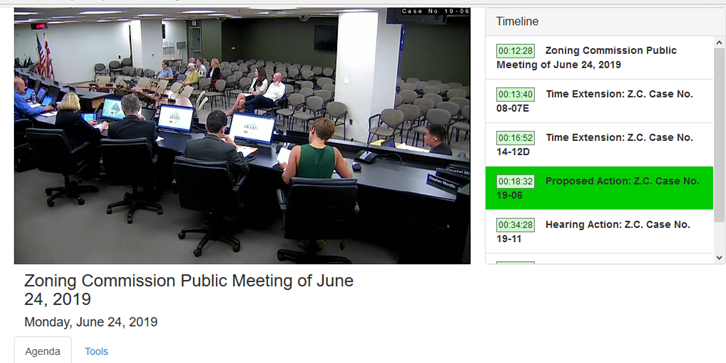 Starting with the Zoning Commission Public Hearing recorded on June 20th, 2019, videos and live streams no longer require the use or installation of Adobe Flash. Videos in the archive prior to June 20th, will still require Adobe Flash.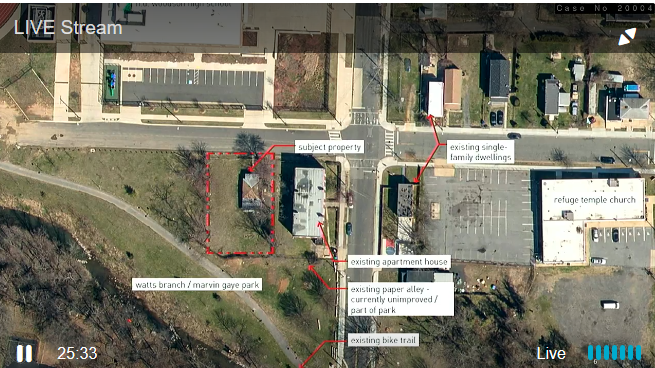 If you have any questions about these improvements, please contact DCOZ at [email protected] or (202) 727-6311.