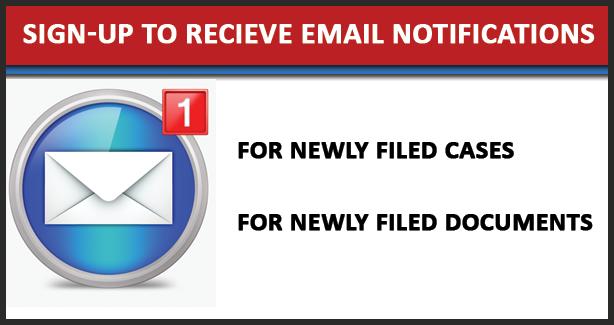 Sign-up to receive email notifications for newly filed cases within a specific geographic area or for new documents filed in an existing case. By logging into the Interactive Zoning Information System (IZIS), you can now set your notifications preferences to alert you to:
Cases filed within an Advisory Neighborhood Commission (ANC), a Single Member District (SMD), or a Square; or
Send you daily lists of documents filed in a specified case.
To sign-up, log into IZIS and click on "Notification Sign-Up" in the left hand side bar.
If you have any questions or require any additional information, please do not hesitate to contact us at [email protected] or (202) 727-6311.