Wednesday, August 7, 2019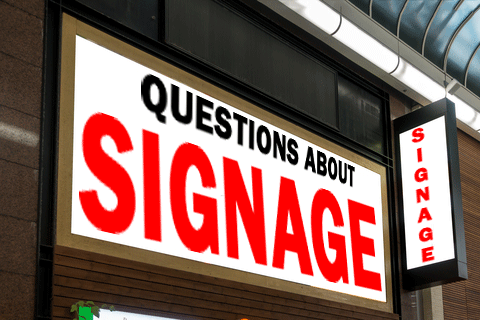 Questions about signage are under the purview of the Department of Consumer and Regulatory Affairs. The sign ordinance can be found as a part of the Construction Codes Supplement of 2013, Appendix N to the Building Code Supplement. To review the general Signage Rules, please click here.
If you have any questions, please direct them to the Permitting Division at DCRA at (202) 442-4589, [email protected], or consult dcra.dc.gov .