The Board of Zoning Adjustment (BZA) is an independent, quasi-judicial body. It is empowered to grant relief from the strict application of the Zoning Regulations (variances), approve certain uses of land (special exceptions), and hear appeals of actions taken by the Zoning Administrator at DCRA. The Board's five members consist of three Mayoral appointees, a rotating member of the District of Columbia Zoning Commission, and a designated representative of the National Capital Planning Commission. In cases where the Board is performing functions regarding Foreign Mission and Chancery applications, the composition of the Board shall consist of the three Mayoral appointees, the Director of the U.S. National Park Service or his designee, and the Executive Director of the National Capital Planning Commission.
For more information on BZA-related items, please see the links below:
The BZA members are as follows:
Zoning Commission member in rotation
Public Hearings and Meetings are held on Wednesdays beginning at 9:30 am, virtually. For more information on virtual hearings and meetings, click here.
The BZA Schedule and Agenda are available on the BZA Calendar. Please note that Public Hearing Notices for all cases before the BZA are published in the District of Columbia Register.

Current BZA Members: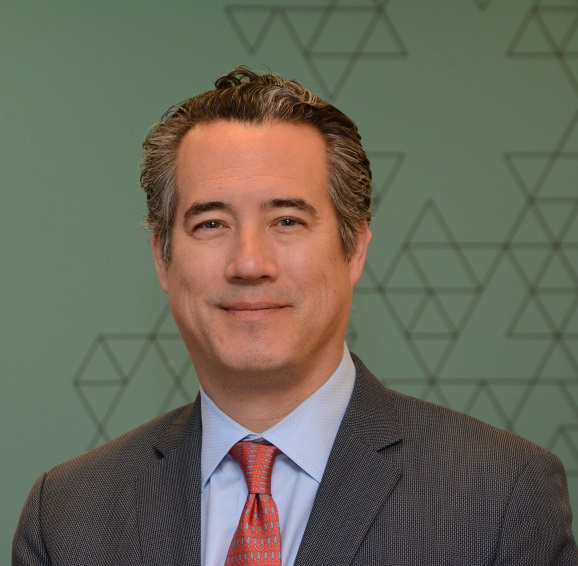 Frederick L. Hill
Chairperson
District Resident Appointee
(Term Expiration: September 30, 2023)
Fred Hill, a lifelong DC area resident (Cathedral Heights, Shaw, and currently Penn Quarter), is a business owner and entrepreneur with more than 20 years of experience in project management and corporate governance. He is the founder and president of the Hill Group. Since 1998, the Hill Group has provided services to public- and private-sector clients in strategic planning and technical assistance.
In the District of Columbia, he has created several projects as a developer, gaining direct experience with the Board of Zoning and Adjustments and with the District's zoning, land use, housing, and building regulations. By developing some projects as matter-of-right, he has also dealt with the implications of zoning regulations on adjacent and surrounding properties. Mr. Hill has successfully navigated the development process and gained valuable insight into the relationship between the Office of Planning, the Department of Transportation, and the Board.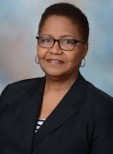 Lorna John
District Resident Appointee
(Term Expiration: September 30, 2024)
Lorna John is an attorney with over 30 years of public and private sector experience. Prior to her recent retirement, she served as a Staff Attorney and later as a Senior Attorney in the Federal Aviation Administration's Office of the Chief Counsel for 23 years, focusing on federal contracting, international aviation, and regulatory matters.
She has a Law degree from the Georgetown University Law Center, a Master's degree from Howard University, and a Bachelor's degree from the University of the West Indies.
She is a long-term resident of the District of Columbia and currently lives in Ward 6.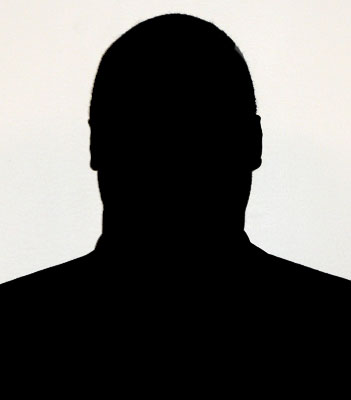 Vacant
District Resident Appointee
(Term Expiration: TBD)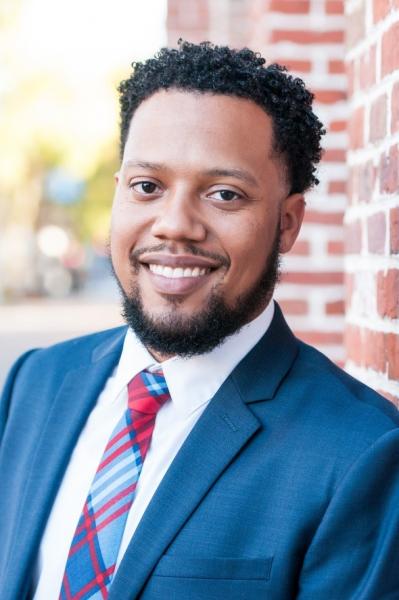 Chrishaun S. Smith
National Capital Planning Commission
(Term Expiration: NCPC Designee)
Chrishaun Smith is a certified urban planner with over 10 years of proven experience and success working for local planning agencies in North Carolina and Virginia as well as within the Federal Government. Several of his projects include amendments to zoning policies for residential and commercial development to managing and coordinating complex development projects through multiple levels of review to ensure high quality urban design, site planning, and mitigation of impacts on surrounding neighborhoods. He is currently an urban planner working in the Policy and Research Division with the National Capital Planning Commission. Mr. Smith is a member of the American Planning Association.
Mr. Smith has a bachelor's degree in urban and environmental planning from the University of Virginia and a master's degree in city and regional planning from the University of North Carolina at Chapel Hill.